Locally based
Holiday villa agents on Ibiza
We are your local ibiza house agents since 1999 with many exclusive managed properties. Brokerage and sales of Ibiza fincas, Ibiza real estate, Ibiza villas, Ibiza holiday flats & Ibiza holiday houses.
With us you will find a large selection of individual, officially licensed or private holiday villas all over the island. At Ibiza House rental we offer beautifully maintained holiday properties at reasonable prices and we know all the properties personally!

In our Ibiza finca and Ibiza house rental selection you will find accommodations from private house to hotel, from cheap or inexpensive to exclusive luxury, from rustic, authentic to purist luxurious, from central to secluded quiet, from close to the beach to the island's interior.
20+ Years Ibiza Haus

25+ Years Ibiza expertise

35+ Years tourism expertise

" Customer support + locally based agency"

What else you'll find with us!
And...!
We at Ibiza House rental also offer you an Ibiza online travel guide with detailed information and tips on the island of Ibiza. Get to know the island from its most beautiful side. Read the many useful tips for your journey, your transport, about the country and its people, the history and the attractions around the island. Find out more here. Our island maps with attractions and beach photos as well as weather and temperature information. Book your holiday homes, flights, car hire, guest houses, boat charters or selected Ibiza Hotels & Hostals online. Are you looking for real estate? To buy or to rent for your Ibiza holidays? A house, holiday home, finca, holiday flat, villa or apatment?
Legal information
On this homepage https://www.ibiza-haus.co.uk/ you will find, on the one hand, proper tourist establishments like hotels and apartments with all additional services available in tourism and on the second hand, you will find a wide range of individual villas, houses and apartments witch you can rent / hire / time lease for your stay in Ibiza with all offered the guarantees by the existing spanish Urban Rental Act (LAU).
What's more!
Your online Ibiza travel guide with detailed information and tips about the island of Ibiza. Get to know the island from its best side. Read the useful informations about getting there, transportation, countryside and people, history, activities and the attractions around the island. All you need to know. Book online your villas in ibiza, flights, car rentals, guest houses, B&B, boats charter or selected ibiza hotels & hostels. to rent villas in ibiza or to buy your property Ibiza Rentals & Sales of Real Estate, Ibiza Villas, Ibiza Hotels & private Ibiza Accommodations. Are you searching for villas in ibiza, holiday rentals or real estate in Ibiza? Ibiza Villas, Ibiza Houses, Ibiza Fincas or any Ibiza Apartments?

Why you should book with us!!



✓ Locally based agent since 1999




✓ We know all houses personally




✓ 80% photos by our own photographer




✓ 80% are only available through us




✓ Handpicked houses portfolio




✓ We only work directly with the owner




✓ No agency fees for the guest




✓ 25+ Years Ibiza expertise - 35+ Years tourism expertise




✓ 20+ Years Ibiza Haus - since 2005 registered Spanish trade mark




✓ Insurance policy up to 300.000 Euro




✓ Public office in summer + 24h emergency number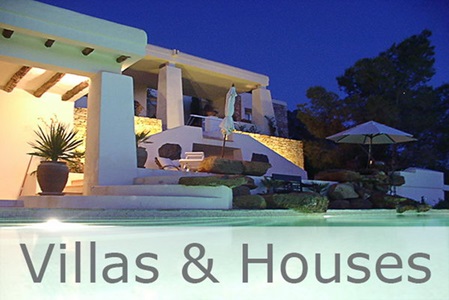 ALL VILLAS & HOUSES
All our villas, holiday homes & fincas at a glance. 2 persons to 12 | 16 persons. Discover our large selection of Ibiza house rentals in all price segments.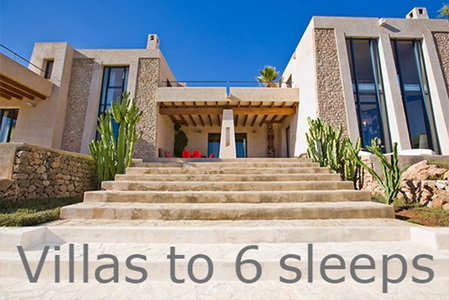 UP TO 6 SLEEPS

Our Ibiza house & fincas rental from 2 to 6 sleeps here. Discover the large range to every budget and find your best villa up to 6 people.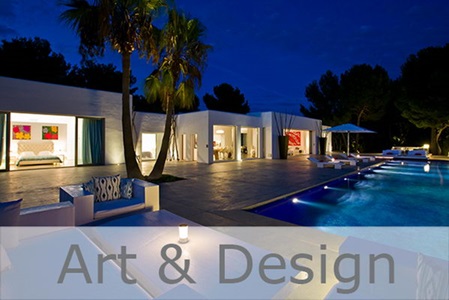 ART & DESIGN
Especially villas, holiday homes & fincas with a great design. Here you will find Minimalist Ibiza Villas!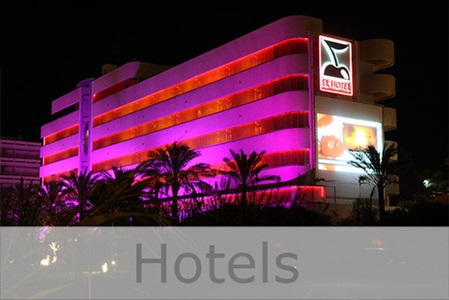 IBIZA

HOTELS


We have a great selection of hotels & hostels in Ibiza. For every budget and all around the island.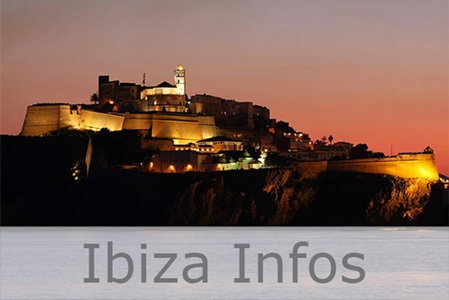 IBIZA INFORMATION
Ibiza Information. Discover the magical island of Ibiza! With this info you will find everything important in Ibiza.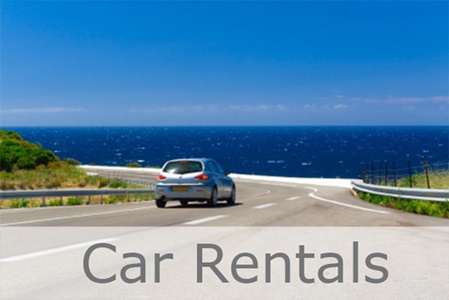 IBIZA CAR RENTALS
Local car rental partner Class Rent A Car. Our recommendation - without annoying waiting times at your pick-up.